Congratulations to Dr. Mathuria for being chosen by her peers as a 2023 Northern Virginia Top Doctor!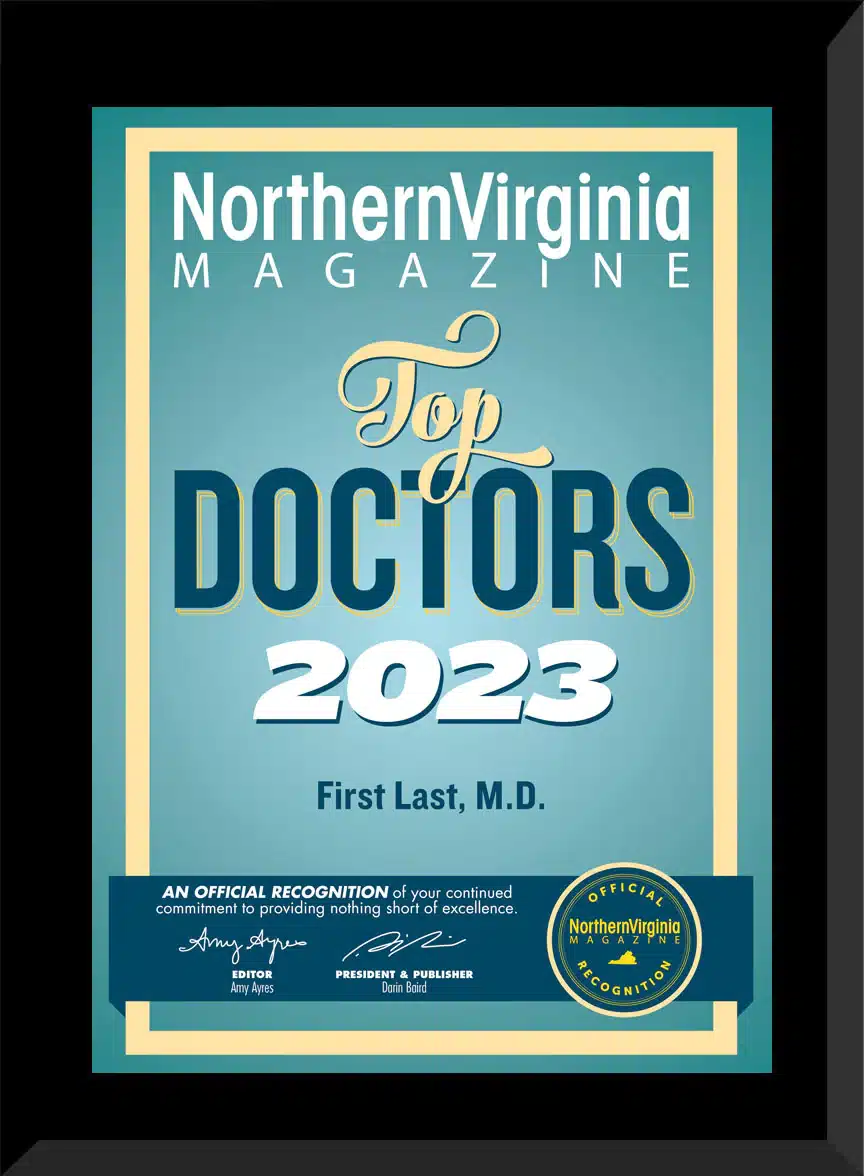 Allergy, Asthma, and Sinus of NOVA is a full service allergy care provider with a focus on providing relief to adult and pediatric patients for their allergy, asthma conditions, hay fever, eczema, sinusitis, immunologic diseases, allergy shots, rhinitis, hives, and more.
We are located in Stone Ridge, near South Riding and across from StoneSprings Hospital Center. We accept most insurance plans.
---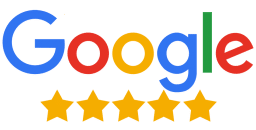 Allergies are different for everyone, so testing and treatment should be personalized to the patient. Especially if you've been struggling with recurring, stubborn symptoms that seem virtually untreatable, you deserve an allergist who will take the time to listen to your individual needs and find the correct solution for you. The providers at Allergy, Asthma & Sinus of NOVA are proud to be that allergist serving Ashburn, Centreville, Chantilly, Fairfax, Clifton, Gainesville, Manassas, Haymarket, Herndon, Reston, Leesburg and the surrounding areas.
Our specialists Dr. Adhuna Mathuria and " " " ", PA-C are known in this region for providing compassionate, thorough care that helps patients find relief. Whether your allergy is food, plant, pet, dust, or drug related, we'll perform the necessary testing in a comfortable environment and set you on the right path toward healing.
3 Questions to Ask to Find the Right Allergist
You should feel comfortable talking to your allergist about what tests they plan to perform and any treatments they advise. When looking for an allergist to help with environmental allergies, food allergies, drug allergies, rashes and more, ask these important questions to ensure you've found the right fit for you.
What information do you need from me? The right allergist will take into consideration as much information about your symptoms and possible culprits as possible. Look for an allergist that thoroughly reviews whatever resources you bring to the appointment, including pictures of rashes, labels from food products, medical documents from prior tests or reaction treatments, diary of symptoms and more. It's important for an allergy patient to feel heard, and the right allergist will give you time to share your experiences.
What do the possible outcomes of my allergy tests mean? Your allergy provider should be able to review with you in detail 1) what tests are being done and why, and 2) the results of those tests and what they mean. Asking this question ahead of time will help you determine if your allergist will take the time to go over any questions you have during any phase of the testing/treatment process.
How will we determine the best treatment for my allergies? As allergies vary in type and severity, treatment does as well! You'll want an allergist that works with you to find the best treatment for you based on your individual symptoms. A good treatment is one that provides both relief and peace of mind, so discussing all of your potential treatment concerns with your allergist is an important step in determining the right fit. Ensure that your allergy specialist explains treatment options thoroughly and clearly, addressing any questions you may have.
The Allergy Specialists at Allergy, Asthma & Sinus of NOVA
Hoping to find an allergy specialist in Leesburg, Reston, Herndon, Haymarket, Manassas, Gainesville, Clifton, Fairfax, Chantilly, Centreville, Ashburn or the surrounding areas? Look no further. Dr. Adhuna Mathuria and " " " ", PA-C are not only experts in food, environmental, atopic dermatitis, asthma and other allergies, but they are also skilled at working with patients to find helpful, long lasting solutions. They have earned the trust of hundreds of patients in the region and they look forward to serving you, too! Reach out today to schedule a consultation.